Billy No Mates - Yellow Or Red Swirl Colour Vinyl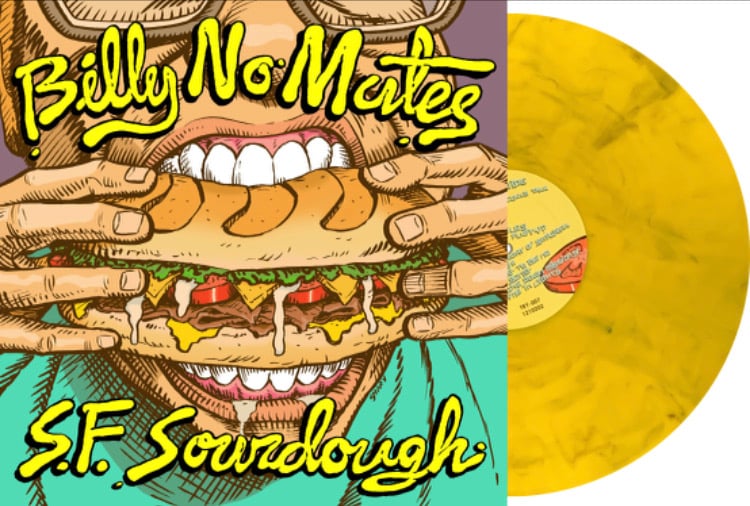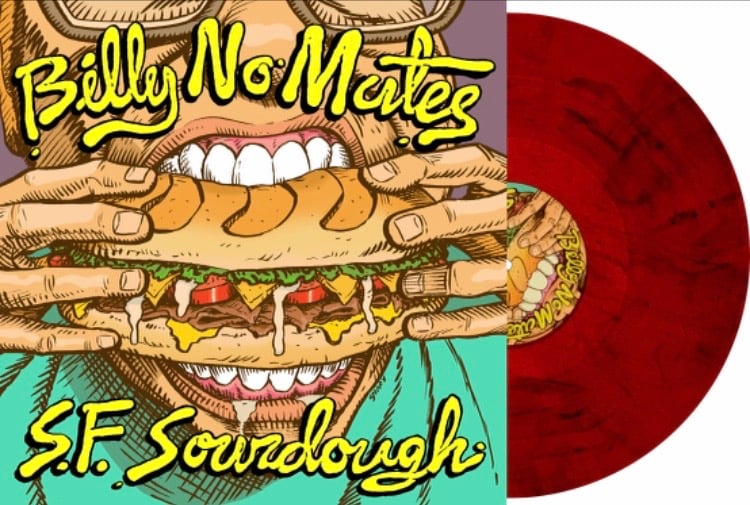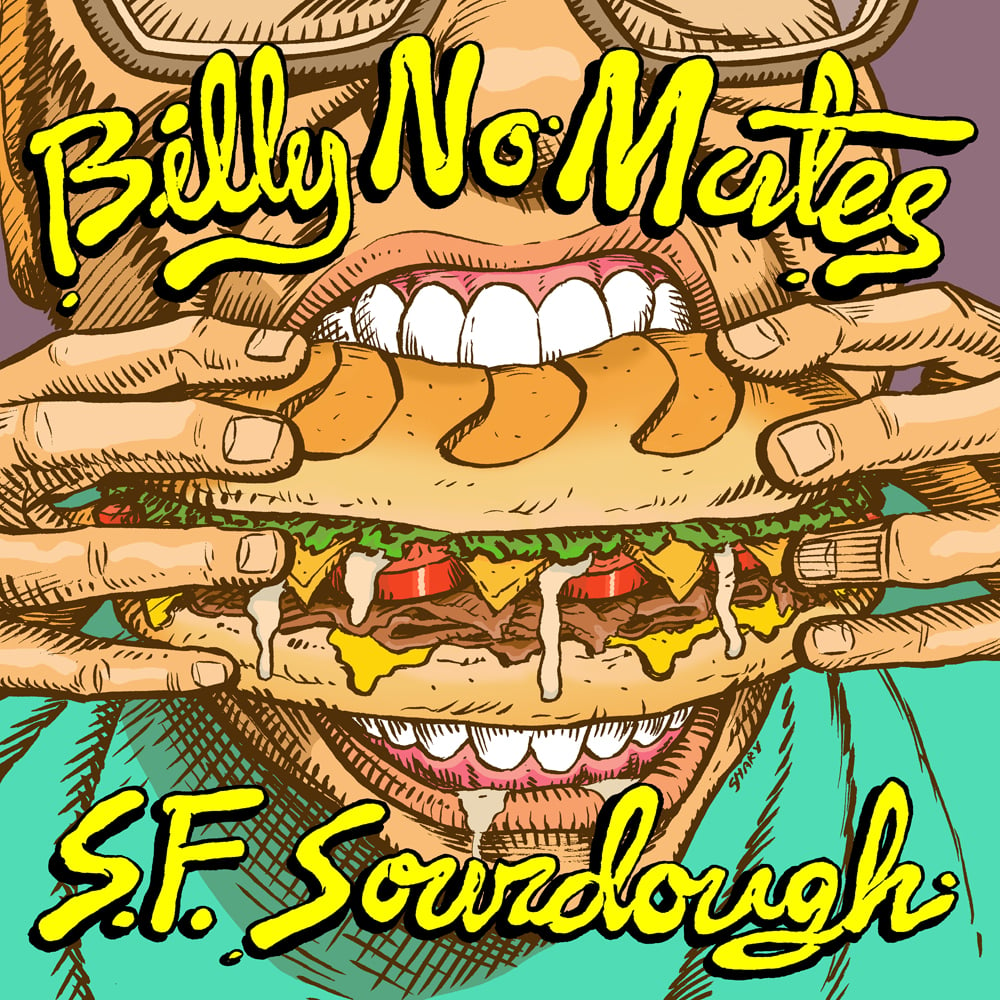 Yellow Or Red Swirl Colour vinyl.
Billy No Mates - Sourdough Vinyl LP.
+ Includes Download Code
New Full Length Album.
Duncan Says:
Billy no mates started 2004 as a solo recording project. Ended up taking it out live in the UK, Europe, Japan, Australia and the USA using cool musicians from those areas.
2010 I was honoured to be able to record a Billy no mates session at Motor studios SF with titans of the scene Joey Cape-Lagwagon, Sergie Loobkoff-Samiam, and Chicken-Dead to me. They said it was "railer", I said it was "gurt lush".
The session consisted of six new tracks and six re recorded versions of previous Billy no mates tracks with cover art from the magnificient Chris Shary.
For one reason and another the session remained unreleased until the perseverance of Billy at Unless you try records made it happen.
Vinyl and download coming soon on 10 past 12 records and Unless you try records. Huzzah and thrice huzzah!!!
+ Includes Download Code
Track List:
1. If these streets could talk
2. Big cliché
3. Slaptop
4. Look at you
5. Skulls and smiles
6. What's that Fluffy?
7. One wave short of shipwreck
8. S.F. sourdough
9. It's going to be no
10. Angry song
11. Silver love down Mission St.
12. Your name in lights